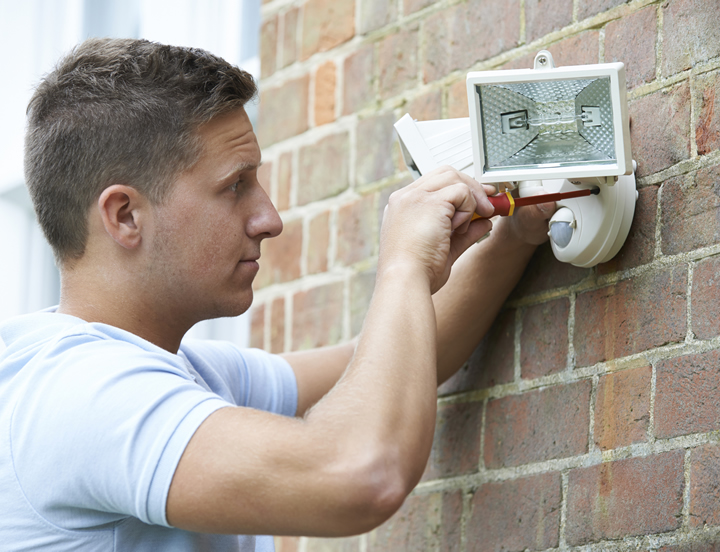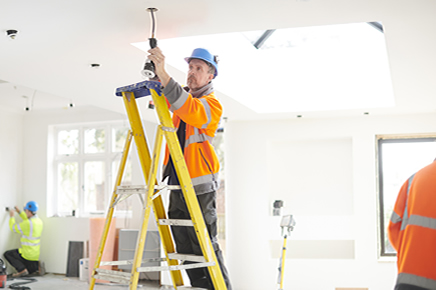 Over 25 Years Experience
Experienced and Reliable Electrical Contractors
Green Power Electric is a licensed electrical contractor located in the heart of Los Angeles. We are family owned and operated business, handling the electrical needs of the Los Angeles area since 2003. The methods we employ are modern and reliable. We use the latest technology to seamlessly execute your project and will be glad to explain the work we are performing in easy-to-understand terms.
Every home owner experienced problems like blown fuses, short circuits, and full-scale blackouts at one point or another, and realized the need for fast, reliable, and affordable electrician services. And that's exactly what we aim to provide.
Whether you need help with routine maintenance, construction and remodeling, or electrical emergencies we are always available to assist you. Our comprehensive services allow us to take on any electrical project – residential or commercial – and deal with it in a prompt and effective manner.
Our Advantages
Reasons You Should Call Us
Electrician is your single source for a complete range of high-quality electrical services, including design/build, engineering and maintenance.
1
24/7 Emergency Services
24/7 emergency electrician you can trust.
2
Free Estimates
Yes, we offer free estimates for electrical additions or replacements.
3
Satisfaction Guaranteed
We make sure all of our costumer are always 100% satisfied.
Do you
Need Help


With Electrical
Maintenance?

Our electrical repair and service options are proudly offered to clients. Give us a call today to schedule a free estimate!
Our Team
Fully Qualified Electricians
All our personnel operate within an Integrated Management System to ensure the delivery of services that are at an exception level of quality, reliability, and value